Sponsors
We are very grateful for the sponsors of Eurographics UK Chapter over the years, and are especially grateful for the sponsors of the 2011 conference.
We are currently looking for sponsors for TPCG - please contact the local organisers if you are interested in sponsoring this event.
Sponsors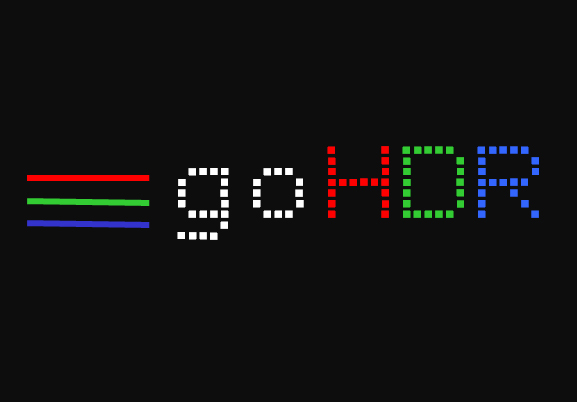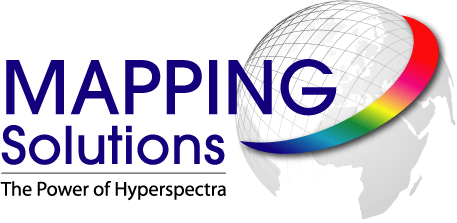 We thank Nvidia for donating a GeForce Fermi graphics card as prize for the best student application paper.