Accomodation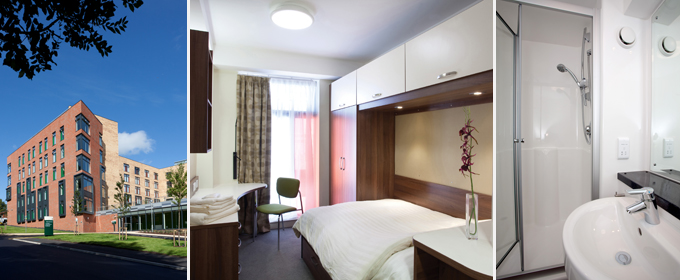 Accommodation for CGVC2014 is available at Storm Jameson Court. It is one of the University of Leeds' newest residences right at the heart of the campus and just a stroll from the city centre.
For further information, including instructions for reaching the accommodation, please see: www.meetinleeds.co.uk/shortbreaks.
Accommodation can be booked as part of the registration process.